Cheers to the '90s cult classic that inspired the blog's name!
As if
we'd leave you totally buggin for some
Clueless
inspired gear. These items will make you more popular than Cher, Dionne and Thai.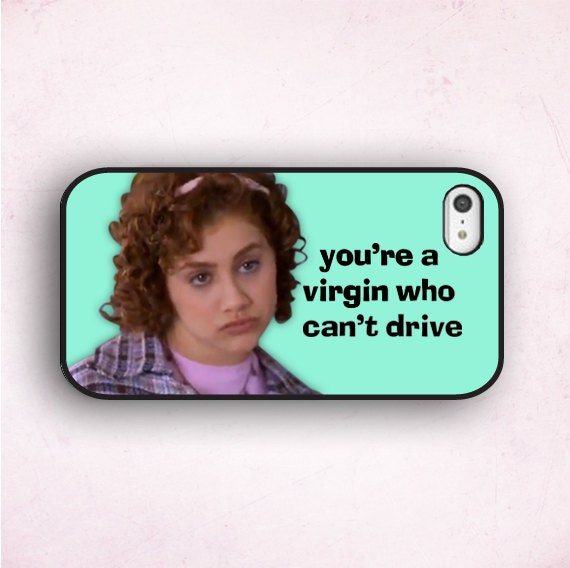 "That was way harsh, Tai." Get the iPhone 4/4s/5 case here ($15.99) and Samsung Galaxy S3/S4 case here ($15.99)
Totally get your crush's attention with a fluffy marabou pen. Get a 12 pack of assorted colors here ($6.64)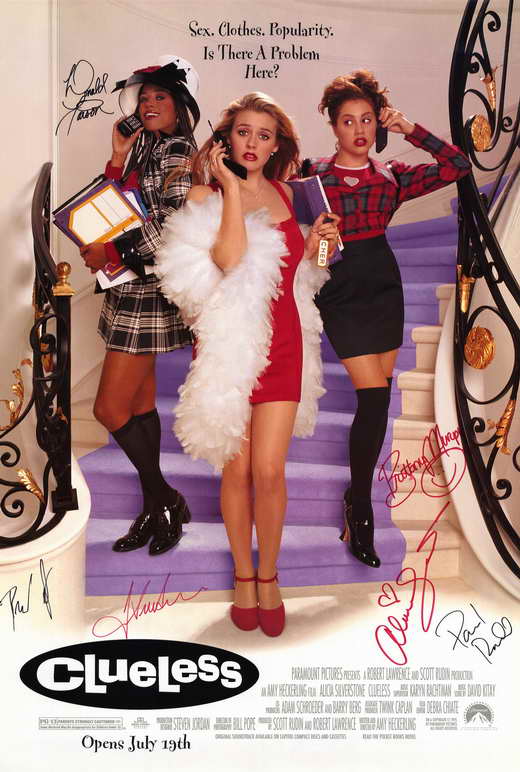 Hang with Dionne, Cher and Thai in your dorm room. See all the poster options here ($1.99 - $19.99)
A copy of Jane Austen's Emma, the 1815 novel from which the movie was adapted. If you're like me, you swoon at a clothbound hardcover like the one on the left from Penguin Classics ($14.79), or you can get the elegant paperback Dover Thrift Editions ($3.15) shown on the right.
Courtesy of Coraline
Follow my blog with Bloglovin